Neiman Marcus Fashion Island will showcase select pieces from my collection on Thursday, Nov. 20 at 5:30 p.m. in its Mariposa Restaurant. You may be wondering which pieces have been selected for this show.
Well…
The 41 pieces I selected for the Intersection art show were by no means random choices. Twelve of these pieces are from world-renowned artists like Marc Quinn. Quinn's sculptures explore the relationship between art and science, the human body, and the perception of beauty, among other things, which is what makes his art so intriguing. Two of Quinn's sculptures, Crystal World and Golden Column, will be prominently displayed at the event.
In addition to collecting art, I also enjoy creating my own. My goal is for each piece that I create to not only challenge people's thought processes, but to also lead them on a journey to find meaning in both the piece and their own lives. Twenty-nine of my original creations will be featured at the event including some of my newest additons, "I'd Do Anything for Love" and "Murder for a Jar of Red Rum."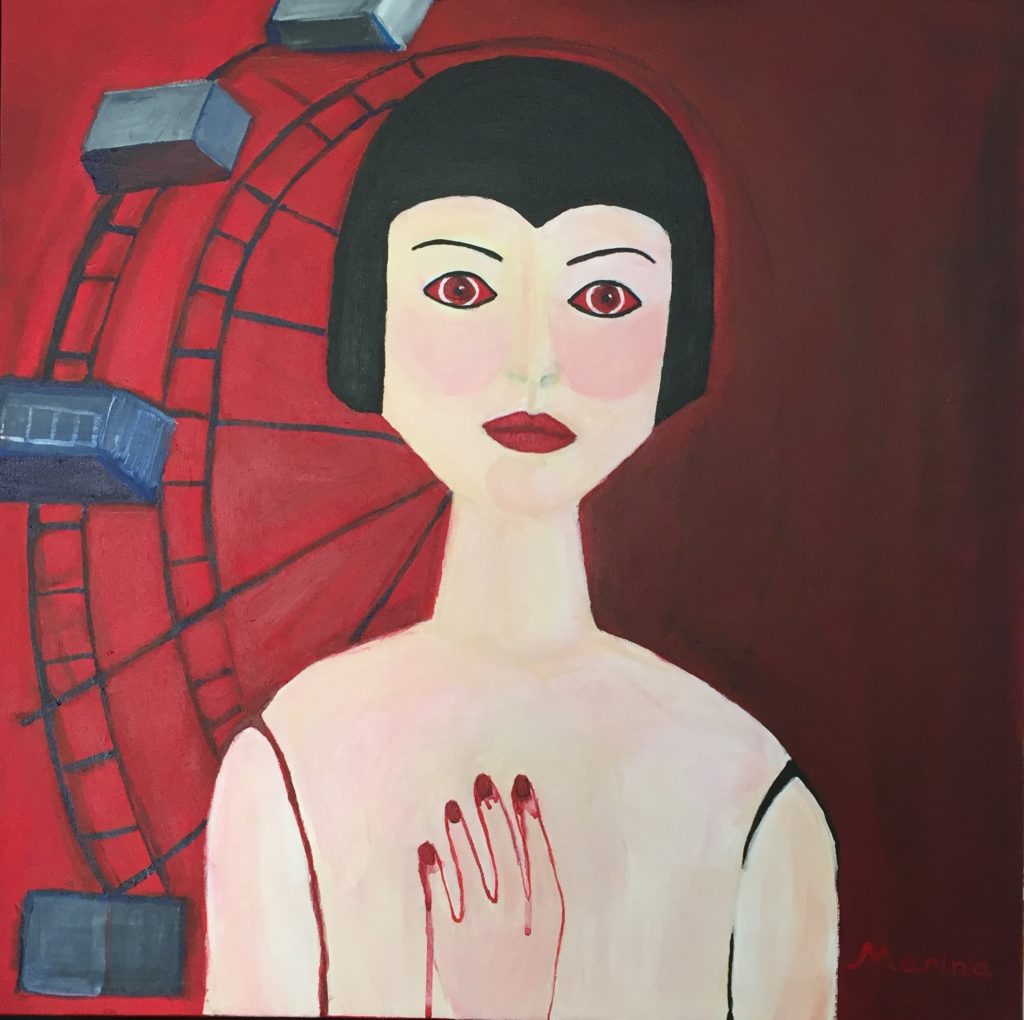 Now that you have seen a preview, it is my hope that you join me for this highly anticipated event to witness my passion firsthand. Besides, who doesn't love complimentary hors d'oeuvres and champagne?